So back to "The List". A warm day and a little free time presented the opportunity to chase down another flyrod species for 2019.
Right out of the blocks, I hooked up with a little wild rainbow. A pretty fish, but not what I was looking for. Keep working.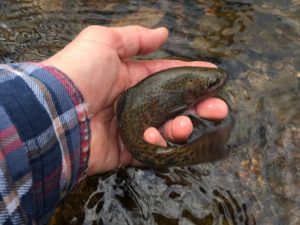 Stoneflies were fluttering around. It was nice to see some insect life. I won't miss the winter.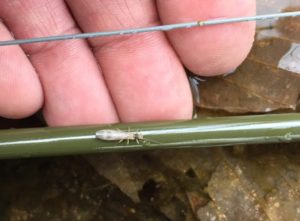 A watersnake even came out to catch a little solar energy.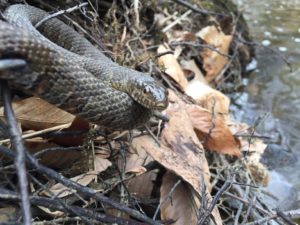 My next catch was a slightly larger rainbow.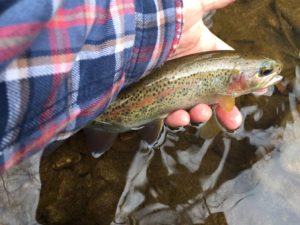 Followed by a brown trout,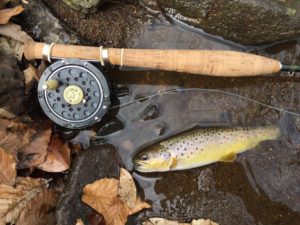 and another brown trout.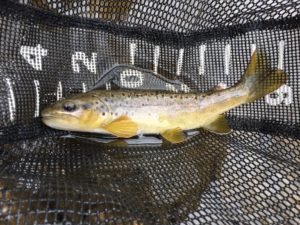 Finally, I hit pay dirt. On my first cast into a big pool that I call the "Chub Hole", this beautiful specimen ate my nymph. The Creek Chub became number four on The List. The "Chub Hole" lived up to its name by producing several fish like this before it was time to call it quits.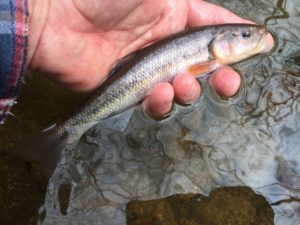 The 2019 Fly Fishing Species List:
Creek Chub – Semotilus atromaculatus